Tile Mode is the result of the research project done at the European Ceramics Work Centre (EKWC) in Den Bosch, Holland. This project was inspired by the many uses of porcelain in old electrical applications like switches, electric points, fittings etc. Because of its excellent heat resistance, electric isolation, heat conducting qualities and UV-resistance, porcelain was a perfect material to use in electrical lighting. When porcelain is made thin enough, it even becomes translucent. The first part of the research project consisted of  a series of experiments investigating the translucence of porcelain. The results of these experiments were presented in the kilns they were fired in.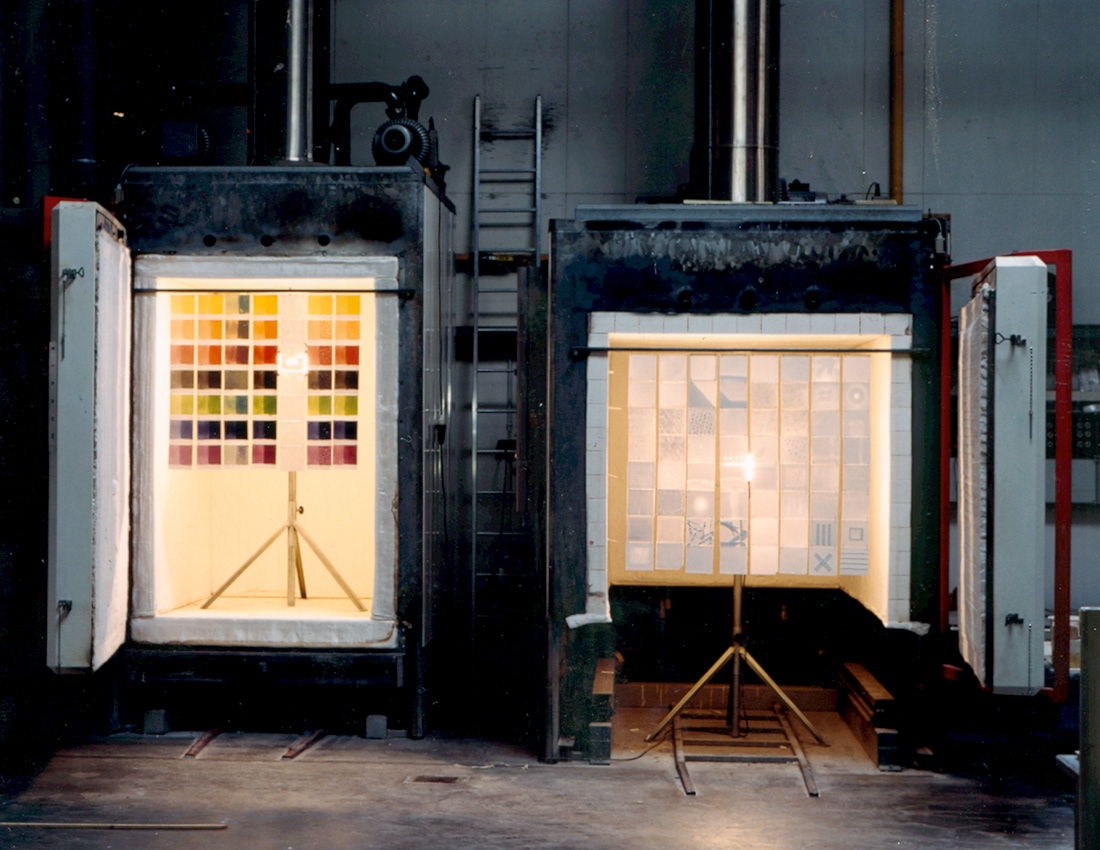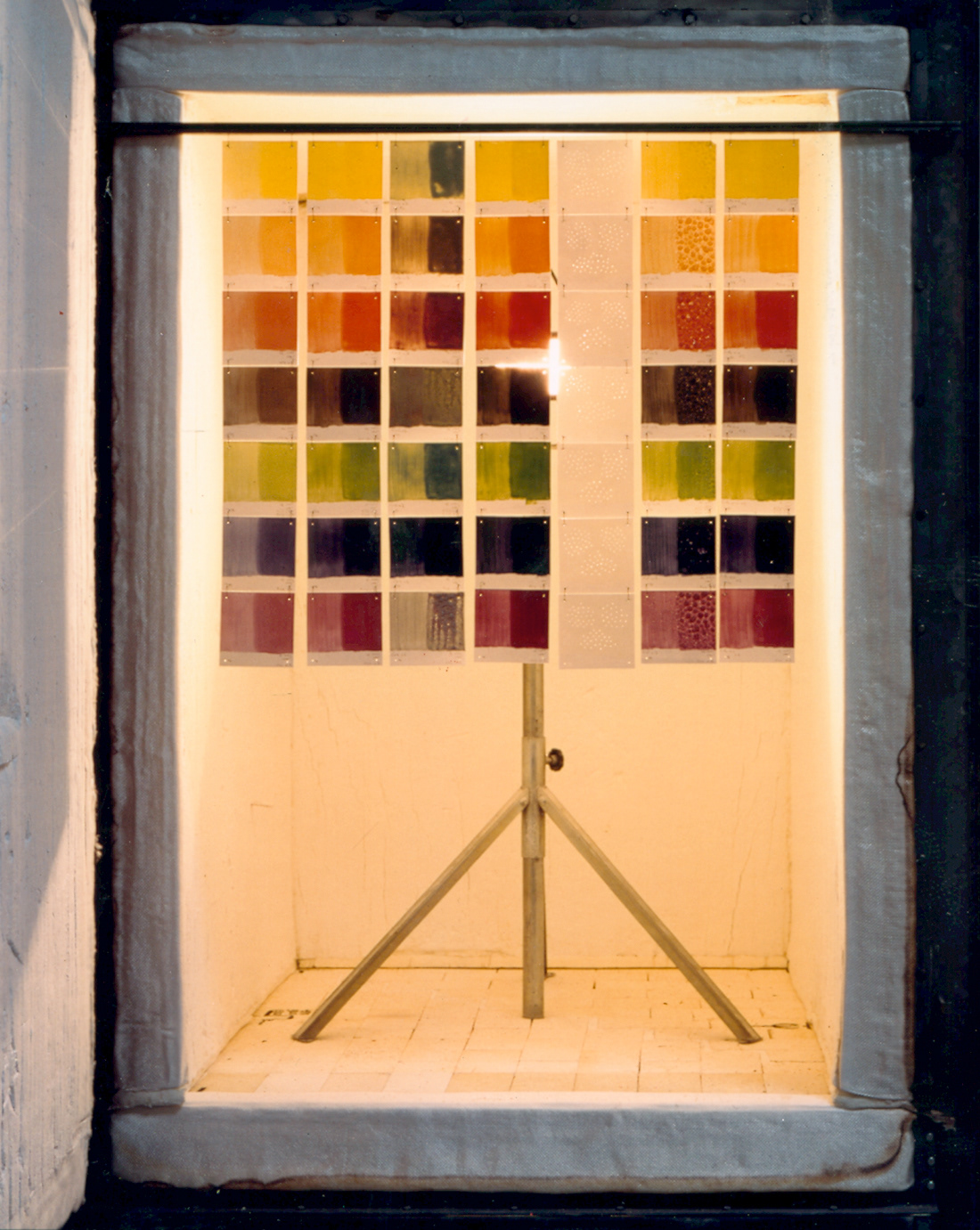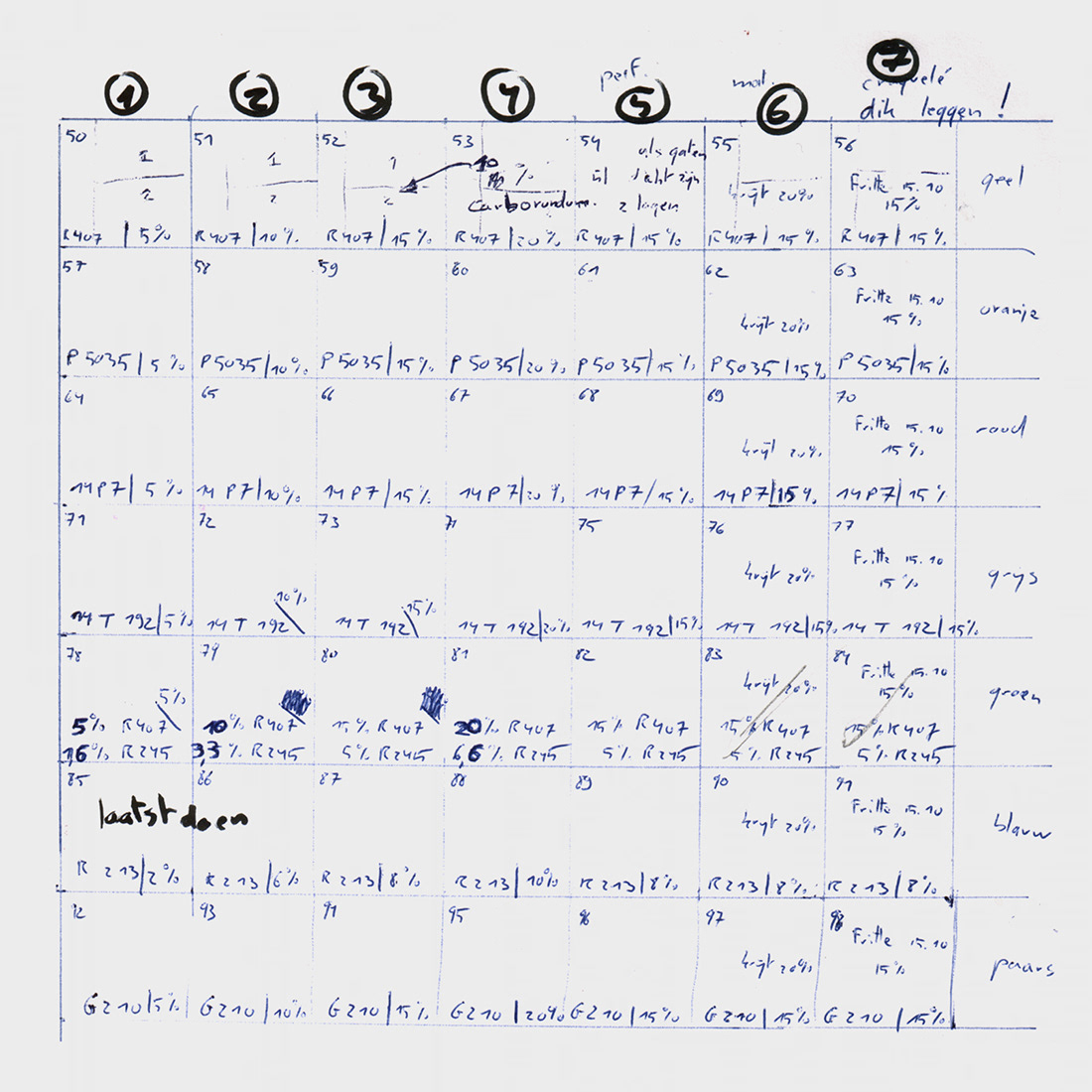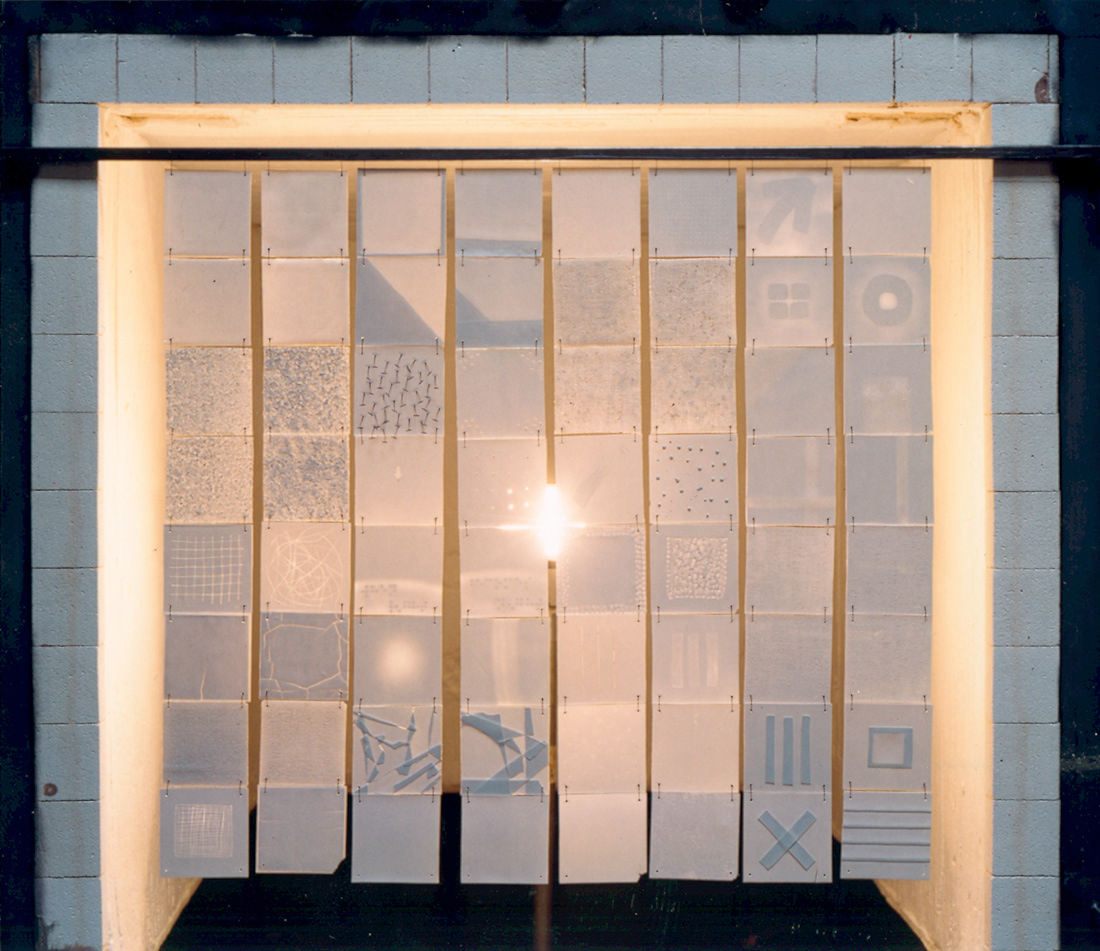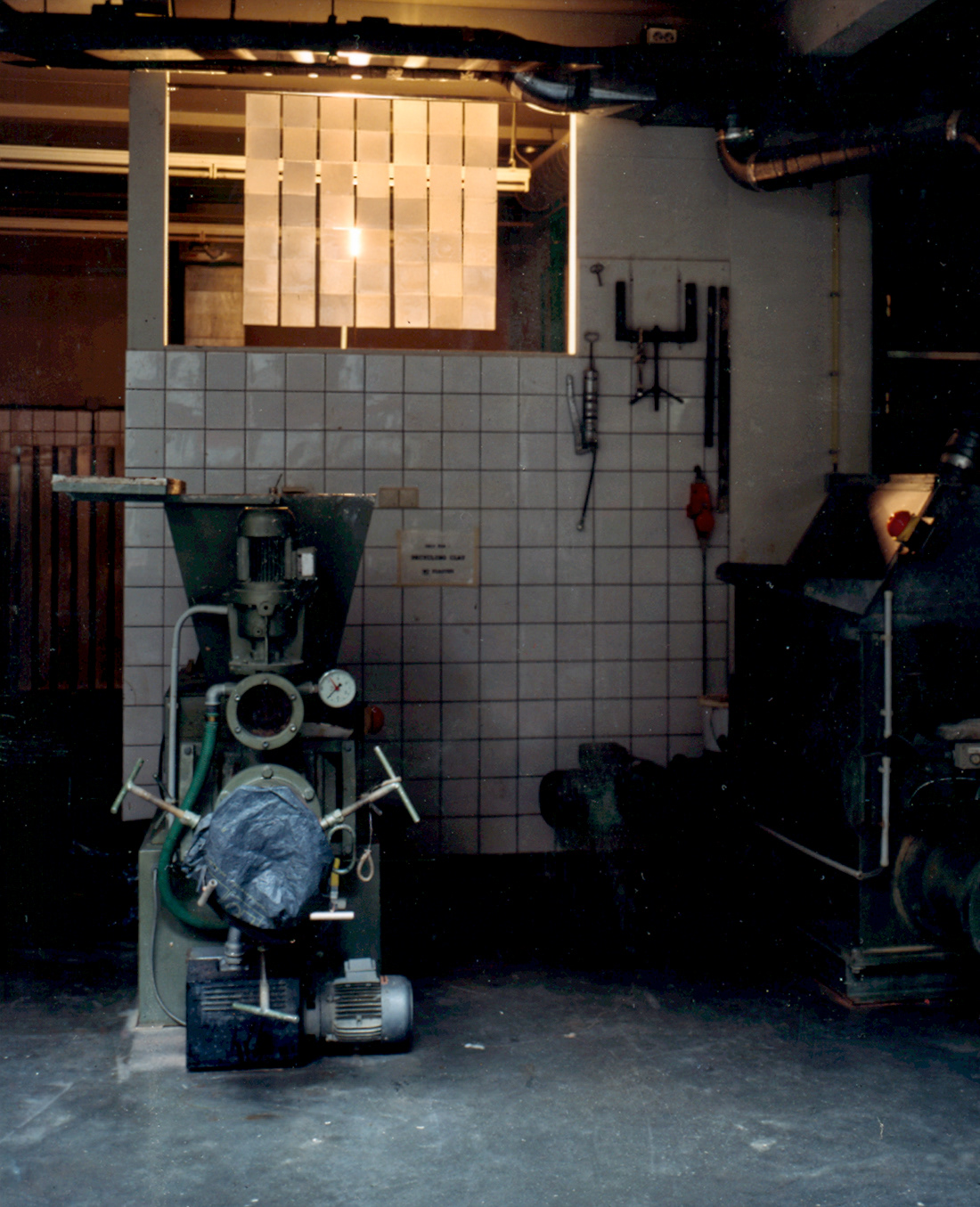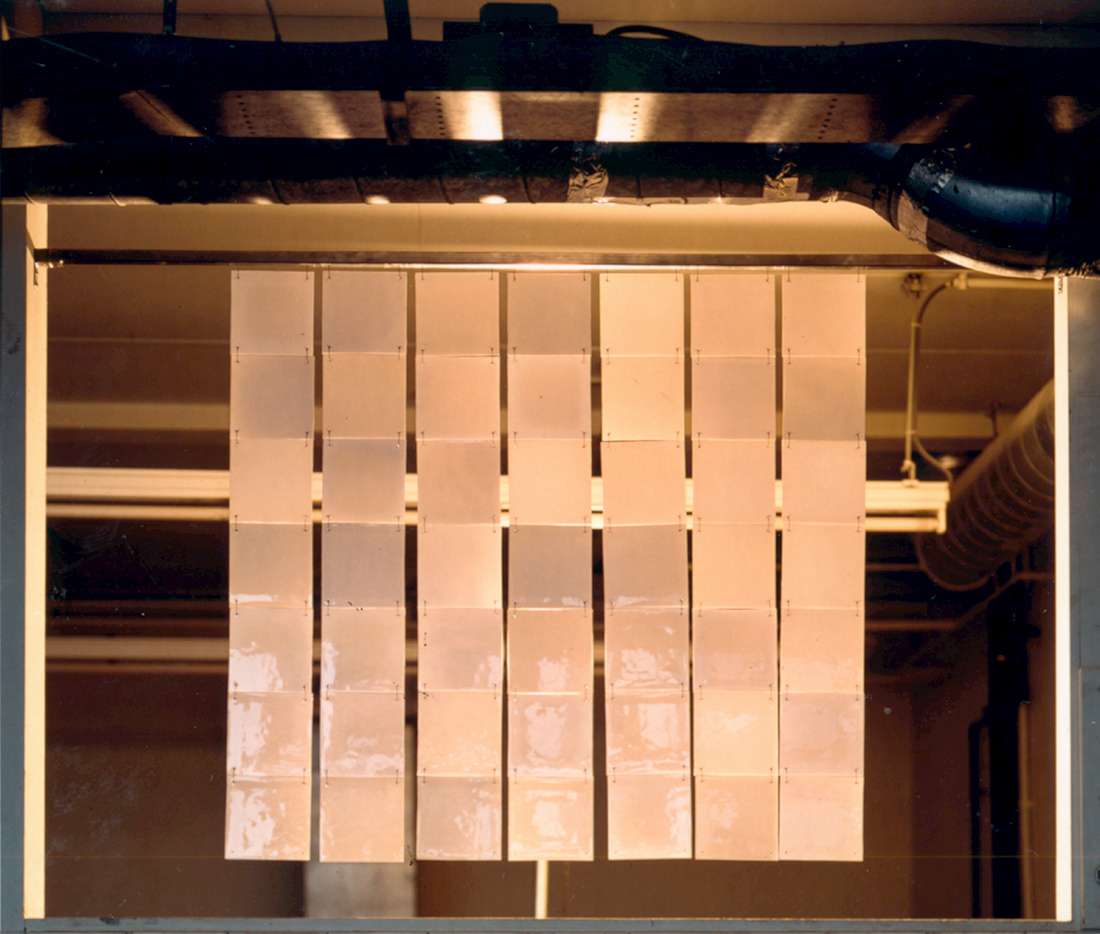 After examining the translucence of porcelain, Grosemans researched how to apply porcelain in a new way to design lighting applications. The first result was a built-in, light emitting wall tile. When switched off, the fixture vanishes completely in the wall surface.
Taking the concept a bit further, other elements of electrical lighting were also transformed into wall tiles. Inspired by the fact that wall tiles are used to cover up all the plumbing and wiring in the wall, Grosemans made a tile with integrated wire and switch.